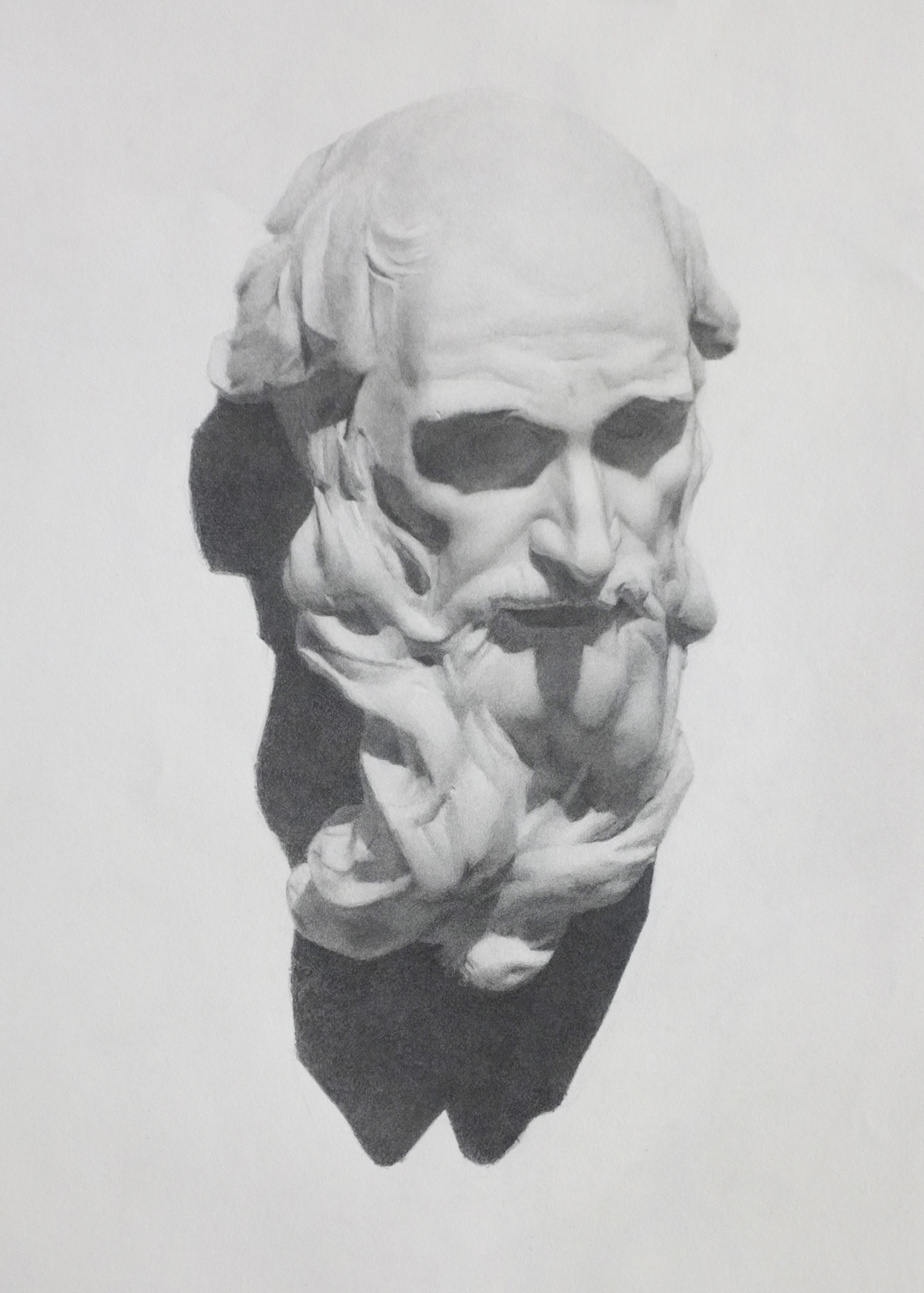 Apply
Visiting Artists 13 years of age and older are invited to apply to the Walton Ave. Atelier. Please review the Terms for Visiting Artists before applying. Visiting Artists should be committed to practicing representational strategies of art. Above all, Visiting Artists should possess curiosity and a willingness to learn.
Please write to adrianeisenhower@gmail.com for private lessons or for more information.
Click here to enroll in a class or workshop.