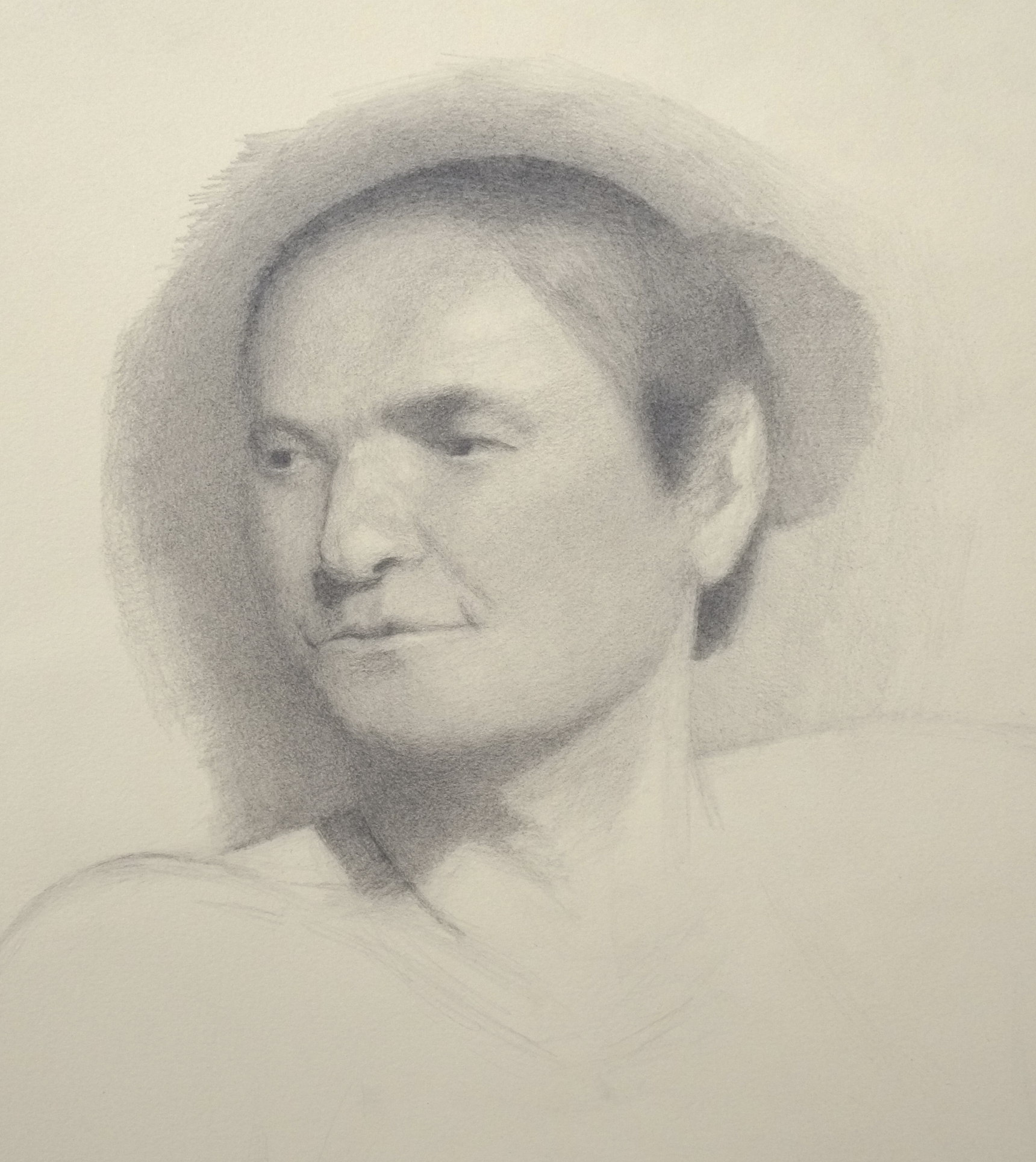 Programming
Drawing Intensive Saturdays 10:00-2:00
Walton Avenue Atelier offers a progressive drawing course rooted in Classical constructive strategies. We begin with fundamental concepts and techniques, from ways of seeing shapes to different methods of holding a pencil. We then work with a cast, which offers students rigorous training in observing and rendering form. In the controlled environment of a cast hall, artists can revisit particular questions concerning the draughtsman. Working with the cast is recommended to all artists, beginners to advance. From the cast, students progress to still lifes and the human figure.
Click here for more information and to enroll.
Thursday Night Life Drawing
Drop-in on Thursday nights from 6 to 9 for life drawing sessions. Short poses are followed by one long pose. $15.
Private Instruction
One on one or small group instruction can be a very effective way of gaining confidence and skill. Scheduling is flexible and can accommodate different needs. Cost is $50 per hour.